We focus on providing expert knowledge and data, saving you money.
Buying a Cat S or Cat N repaired car can be a great way of making significant saving on the retail price of a used vehicle. However with often little information known or provided by the seller we are here to help.
Salvagecheck.co.uk provides salvage image data to uk car buyers to help them make an informed decision prior to committing to buy or even just to travel to view a Cat S or Cat N used car.
You can choose to receive the data in a raw format or if you require expert assistance our qualified engineers will provide a detailed explanation of the damage and any areas of concern that should be satisfied prior to purchase.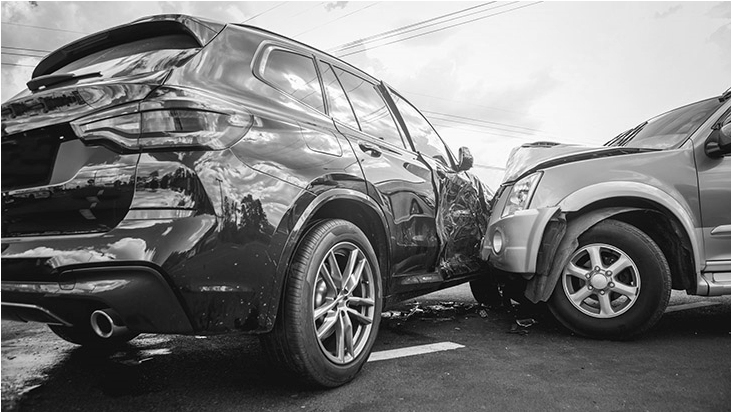 Salvage Report
Our salvage report is a unique product provided by our qualified in-house experts. In addition to the images & data provided in our entry level checks this premium service includes searches of 15 years of in house inspection data.
All available information is used to produced an individual report for the vehicle you are looking at and highlights any red flags or industry tips and tricks that are not obvious to the casual viewer.
The report will enable you to view and buy with a full understanding of the potential pitfalls. If you decide you need professional reassurance we provide a £20 inspection credit at mycarinspections.co.uk
Full History & Salvage Image Check
Exclusive In-house Inspection check
Salvage Report by Qualified Engineer
Credit for a Pre Purchase Inspection
Salvage Images
We source salvage images and descriptions from our salvage data partner to provide valuable insight into your potential purchase accident history .
Our entry level check provides these images along with the salvage description and salvage category so you can consider the true nature of the damage prior to buying or traveling to the vehicle.
DVLA Vehicle details and MOT History
Salvage history & damage description
Write off category & unrecorded vehicles
Salvage Images taken prior to re-sale
History Check
If you want to carry out a traditional vehicle history check in addition to the salvage images search then we offer a full history check which includes checks for outstanding finance, theft, scrapped, owners and plate changes.
Initial checks return the vehicle details including DVLA data & MOT history completely free. Once you have confirmed you are looking at the correct vehicle then feel free to choose one of the search options. Our premium bespoke salvage report includes the salvage images & history check in addition to in-house inspection data that is not available elsewhere.
Everything included in Salvage Check
Checks for Outstanding Finance
Checks for Stolen or Scrapped
Vehicle data including Plate Changes
Find out if your next used car is a salvage sensation or a pile of scrap