Accidents Happen
But Mistakes Can Be Avoided.
Our salvage check can help you figure out if your next used car is a salvage sensation or a pile of scrap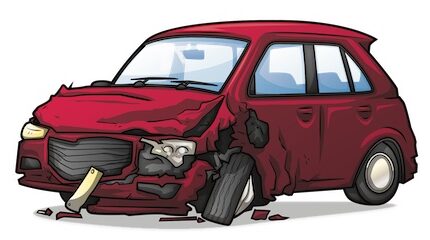 How our service works
Free Car Check
Our free vehicle check confirms important data about the vehicle including
Choose Depth of Search
Choose between salvage images, full history data or our advanced check & qualified engineers report.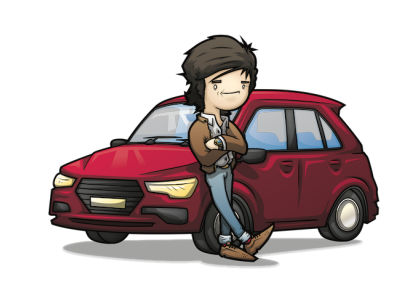 We can help you find your salvage sensation!
Salvagecheck.co.uk offers a unique service to UK car buyers who are looking to purchase Cat S or Cat N insurance write off's. We provide access to various data sources to get a clear picture of the vehicles past.
Our advanced check includes a bespoke engineers report giving an expert review of all the available data by a qualified vehicle damaged assessor.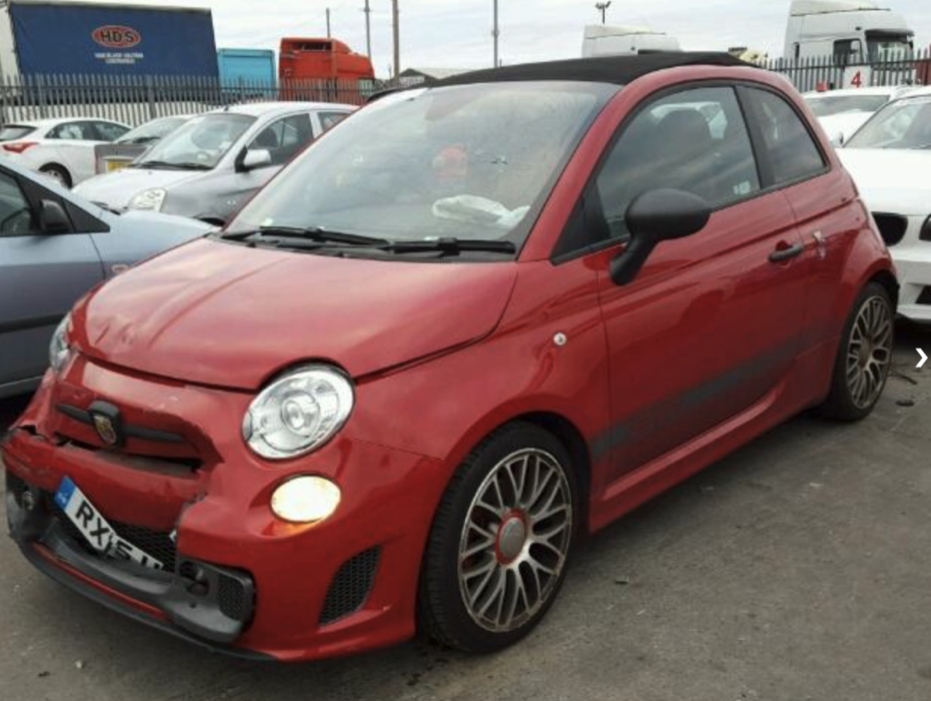 Testimonial
Definitely worth the money spent on the report & follow-up conversation. I would highly recommend this company & the service they offer.
– Jo – Fiat 500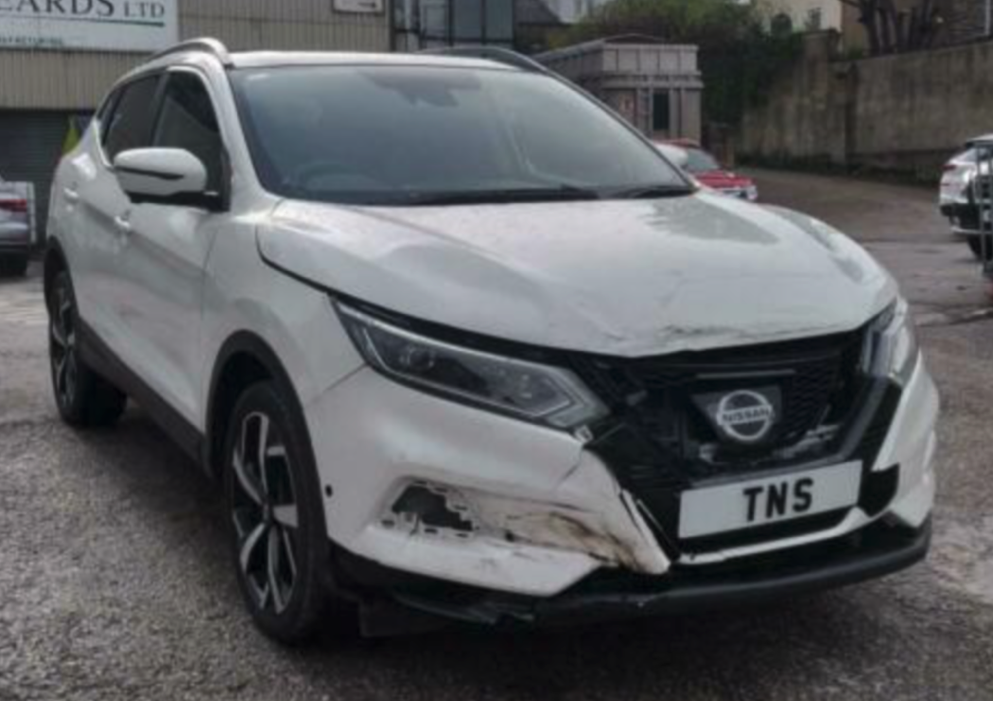 Testimonial
I found it hard to believe this Cat N vehicle had only a small dent to the front. Your service gave me an understanding of the true extent of the damage.
– Sam – Nissan Qashqai
Are you looking to buy a damaged vehicle and repair it yourself ? We an also help!