A brief history of our company
Founded in 2005, our expert team have been providing accident damaged car inspections via our site mycarinspections.co.uk.
Since 2018 we have been providing our clients with vehicle history reports and salvage images as part of our pre purchase inspection package. With the ever increasing numbers of accident damage vehicles becoming available to buy in the second hand market we decided to launch Salvagecheck.co.uk in 2023 as a stand alone service.
Our expert engineers aim to provide clarity as to the vehicles true accident history and suitability for long term ownership.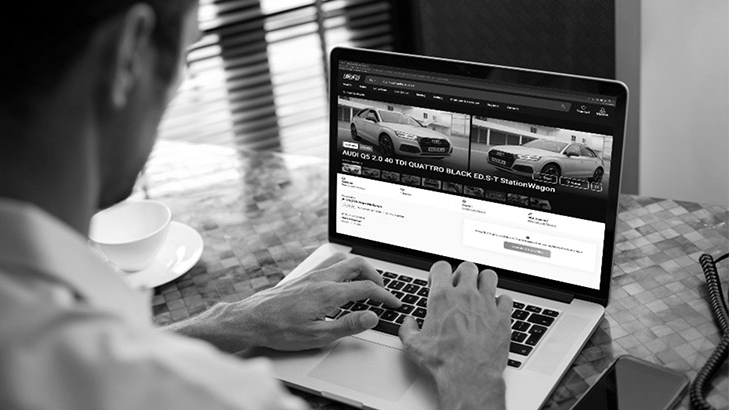 Companies that we partner with.
Our in-house engineering team have a vast working history within the accident repair & salvage industry. Supported by the latest qualifications and access to manufacturer data.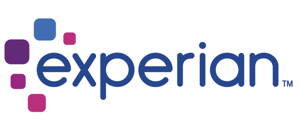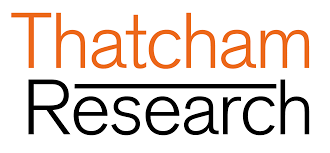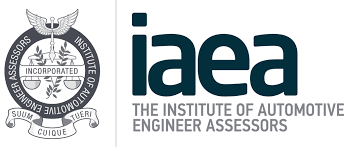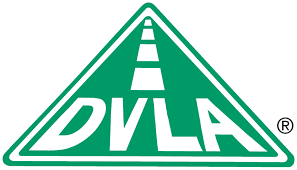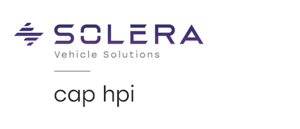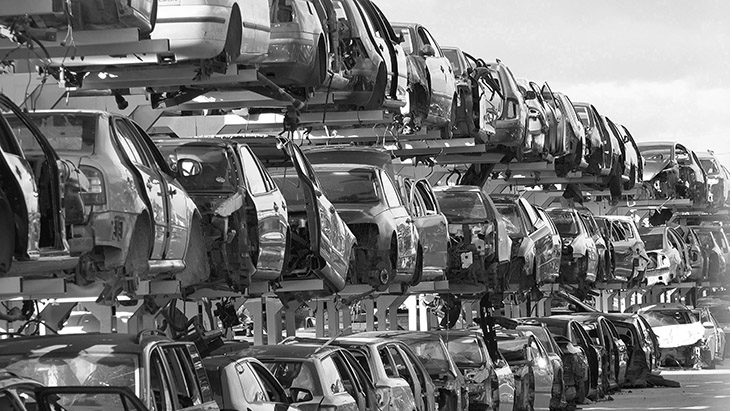 Aims
Transparency in the salvage market
salvagecheck.co.uk has been created to provide transparency for buyers of Cat S and Cat N repaired vehicles. We have been successfully advising car buyers for almost 20 years via our inspection service. We understand that whilst a physical inspection is a vital tool in the car buying process there is a demand for a quicker more accessible service to triage potential vehicles prior to purchase.
Curious as to how our service works?